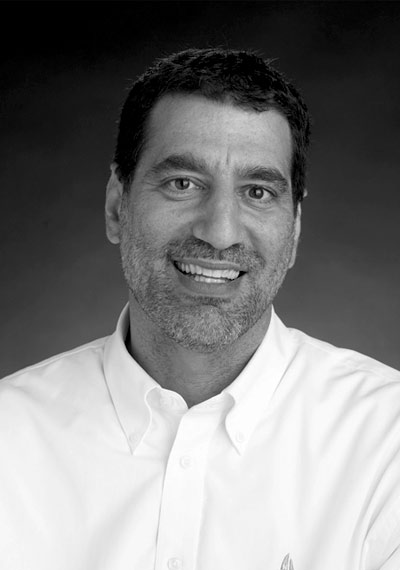 ED ZAMBIE
FOUNDER/PRESIDENT
Ed brings a diverse repository of knowledge, encompassing client side, agency and entrepreneurial experience to his craft. For more than 25 years, Ed has utilized his keen analysis and insights to develop new products, concepts and programs for some of the world's most recognized brands. He has consistently created and deployed business building campaigns and increased market share while leading large-scale, complex business transformations.
As an understudy to famed Happy Meal inventor, Dick Brams, Ed honed his trade and creativity on the McDonald's business.  He has been on the forefront of arguably some of the industry's greatest programs, including McDonald's Monopoly and the series of McDonald's Food Changeable Happy Meals.
A QSR, Beverage, CPG and Telecom expert, whose expertise in retail promotions is unparalleled, Ed's clients have included McDonald's, Burger King, Wendy's, Hershey's, and AT&T among others.
Ed spent 10 years at The Coca-Cola Company, including stints leading the Sprite, Dasani and New Beverage promotion teams, as well as 2 years as Director of Marketing Services for Coca-Cola South Pacific in Sydney, Australia.
Chris Norris
MANAGING PARTNER
Chris is a marketing leader with over 15 years of experience where he has lead both account and creative service teams. He is a metrics driven marketer that develops and executes marketing campaigns that are proven to increase consumer engagement, conversion, and retention.
Versatility is a key component to Chris' success having extensive experience both on the client and agency side. Chris' career has taken him through the disciplines of advertising, digital marketing, content marketing, marketing plan development, product launches, experiential marketing campaigns, sales team management, and channel marketing strategies for both B2B and B2C.
Chris has served and partnered with global and national companies such as AT&T, Apple, ScottsMiracle-Gro, WalMart, Taco Cabana, 7-Eleven, TXU Energy, RadioShack, Dell, NFL, Samsung, Beats, Sol Republic, Grey, Ebay Enterprises, Google, YouTube, Facebook, Yahoo, AOL, Pandora, Verve and Tapjoy.
Chris takes a holistic approach in providing the solution to the question that keeps many marketers up at night, "How can I build lasting relationships with my customers?" Chris provides consumer first experiences by building a path that evolves a consumer need into a decision that creates a customer.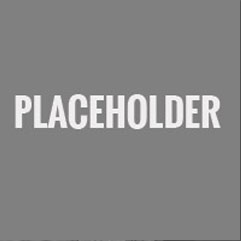 Sandra Elkhoury
VP Operations
Sandra is our resident fiscal expert, boasting a 13-year background in financial and operation management with a track record for implementing programs and procedures that improve performance.   Her work to streamline workflow, and optimize resources is not always seen to a client but is manifested in efficiency, accountability and cost-savings.  With degrees in Business Marketing and Foreign Affairs & Diplomacy, the graduate of Notre Dame University in Beirut, brings a diverse international background to The Promotion House.  Before moving to Texas, Sandra was focused within the Retail channel as Director of Accounting for Abella's Super Store chain in Lebanon, and then as the Administration Manager and Financial Manager for Spinneys, the premiere supermarket retailer in the Middle East.  You can count on getting Straight Talk from the tri-lingual Sandra in the language of your choice, as she is proficient in English, French and Arabic.